There's a recent post on Forbes.com by Kevin Kruse that asks: "What is Employee Engagement?"
That may be the most unasked question in the world of HR and CSR. So many companies striving for it, so few clear on what it is. 
Here's Kevin's answer summed up in a few bullets:
Employee engagement does not mean employee happiness. 
Employee engagement doesn't mean employee satisfaction. 
Definition: Employee engagement is the emotional commitment the employee has to the organization and its goals.
Most importantly, from the perspective of a business owner/founder, I see eye-to-eye on what he calls the Engagement-Profit Chain:
"When employees care—when they are engaged—they use discretionary effort."
And here's how employee engagement leads to ROI and higher stock prices: 
Engaged Employees lead to…
  1. higher service, quality, and productivity, which leads to…
      2. higher customer satisfaction, which leads to…
         3. increased sales (repeat business and referrals), which leads to…
            4. higher levels of profit, which leads to…
              5.  higher shareholder returns (i.e., stock price)
Kevin reminds us of the former Campbell's Soup CEO, Doug Conant, who once said:
"To win in the marketplace you must first win in the workplace."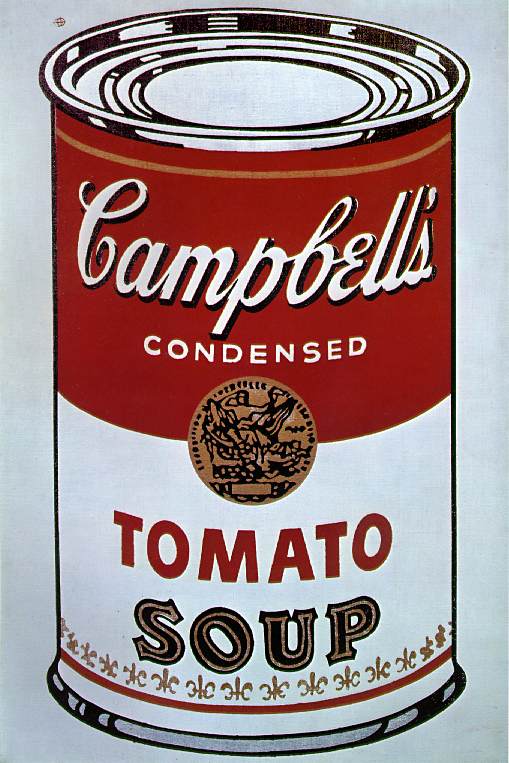 If you want to dig deeper on exactly how he suggests companies drive engagement, including how to win a "Best Place to Work" award within 12 months, you can read his latest book:
Employee Engagement 2.0: How to Motivate Your Team for High Performance (A Real-World Guide for Busy Managers).
Kevin is a serial entrepreneur and author. He's @kruse on Twitter.